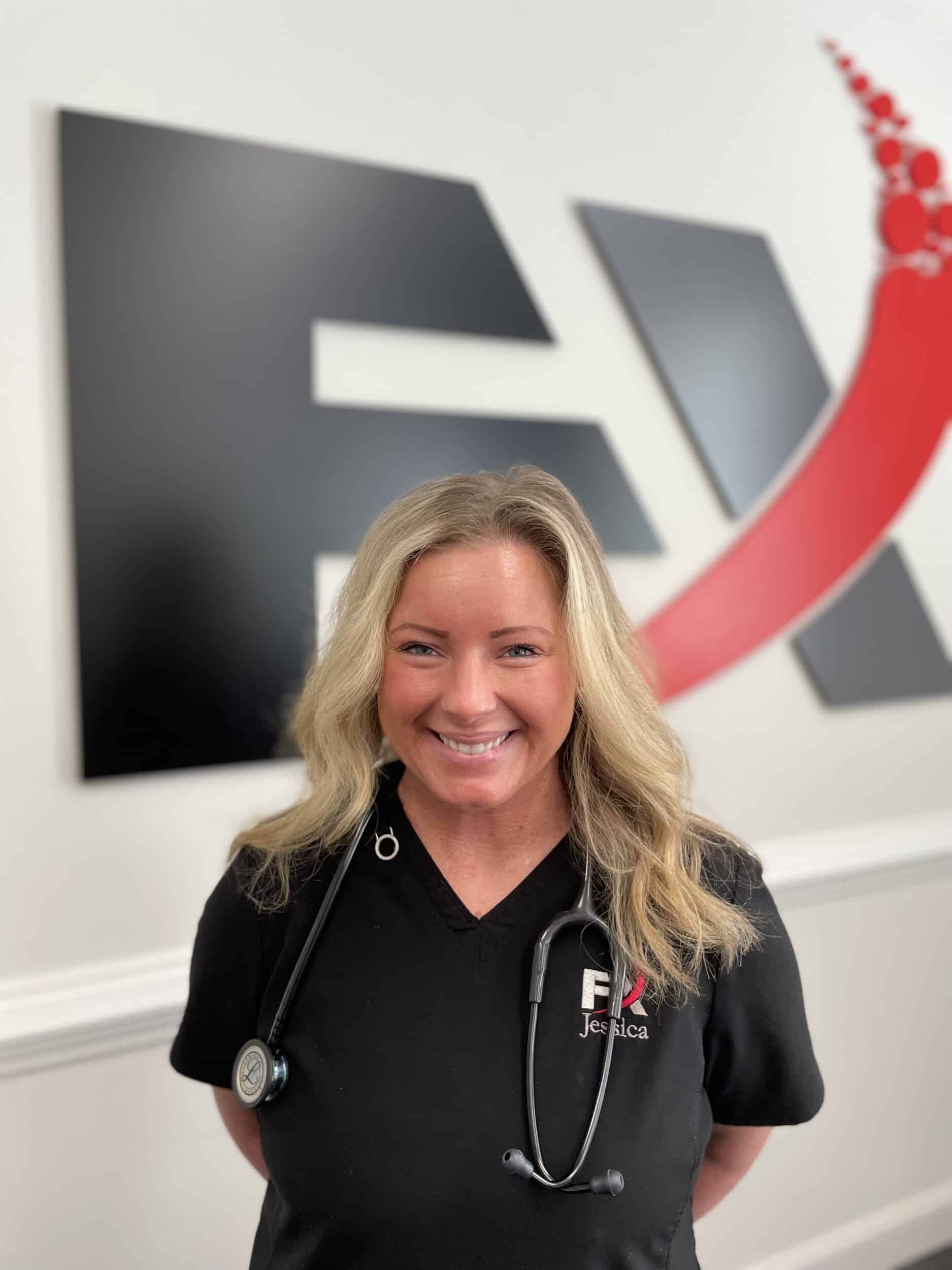 Hey y'all! My name is Jessica! When you come visit FX Spine, you can find me assisting Dr. DeAngelo whether it be with a new patient consultation, office visit or procedure. Providing personal level of care to each patient that comes into our office. I've always had a passion for helping others, and I love that the field of healthcare allows me the daily opportunity to make a difference in the lives of others. When I'm not in scrubs, you can find me spending time with my family! I also love a good cup of coffee and grabbing a good devotion book. I love working at FX spine because we work together as a team to provide exceptional care for everyone! I also love the Dr. DeAngelo's focus is on quality and not quantity. Each one of us on the FX Team is here to help you reach your personal goals!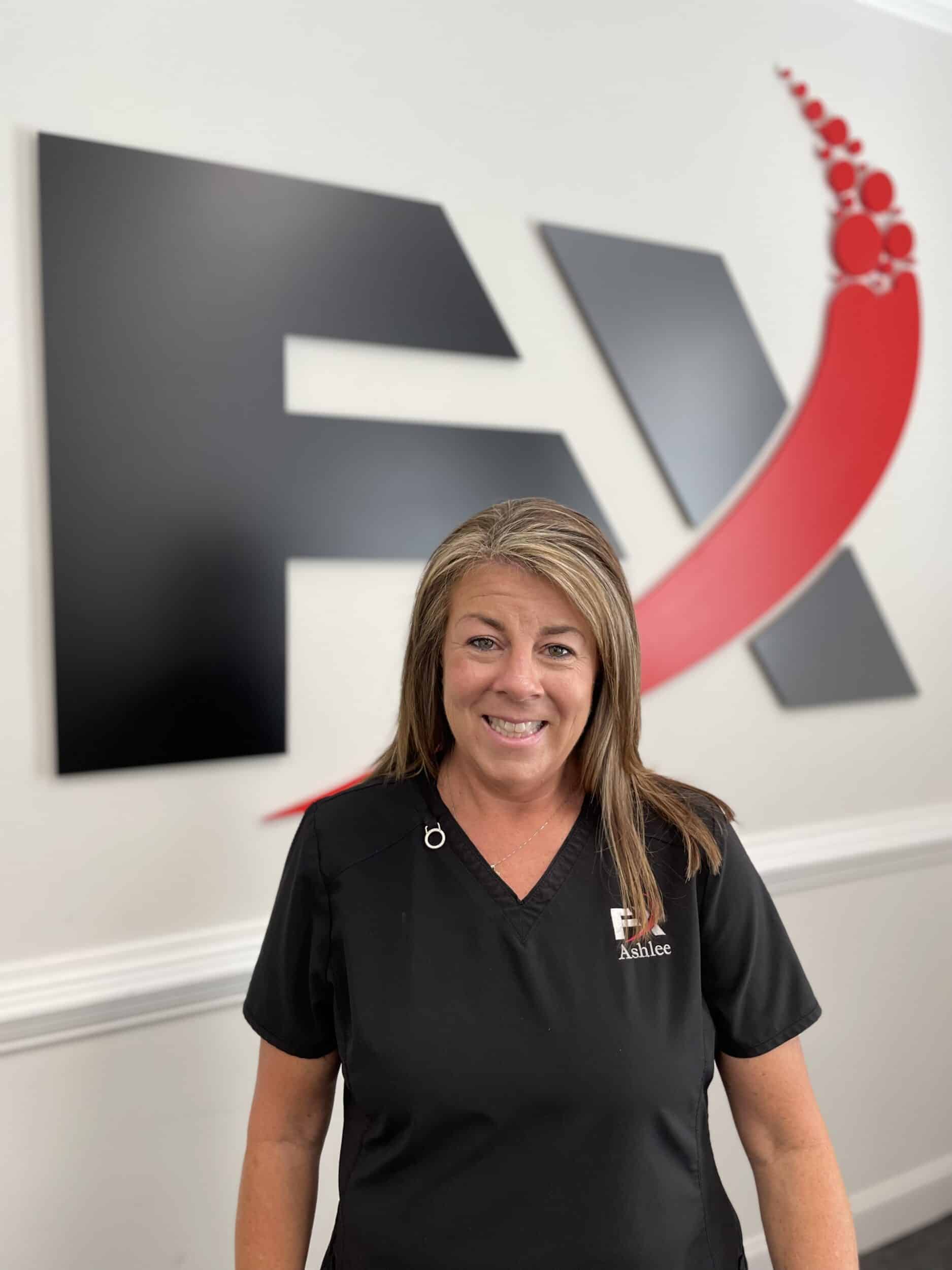 Hi, my name is Ashlee, and I assist Dr. DeAngelo in the back office. I love the interaction with patients. I have been in Interventional Pain for over ten years. I love Dr. DeAngelo's motto...move WELL, feel WELL, and live WELL, and try to do this daily. I walk or jog five days a week and, on the weekends, can usually be found riding my bike on the Greenway, Savannah Rapids or F.A.T.S. trails near the lake. What sets us apart? TEAMWORK! We all work together to take the best care of our patients as possible! I hope to assist you soon!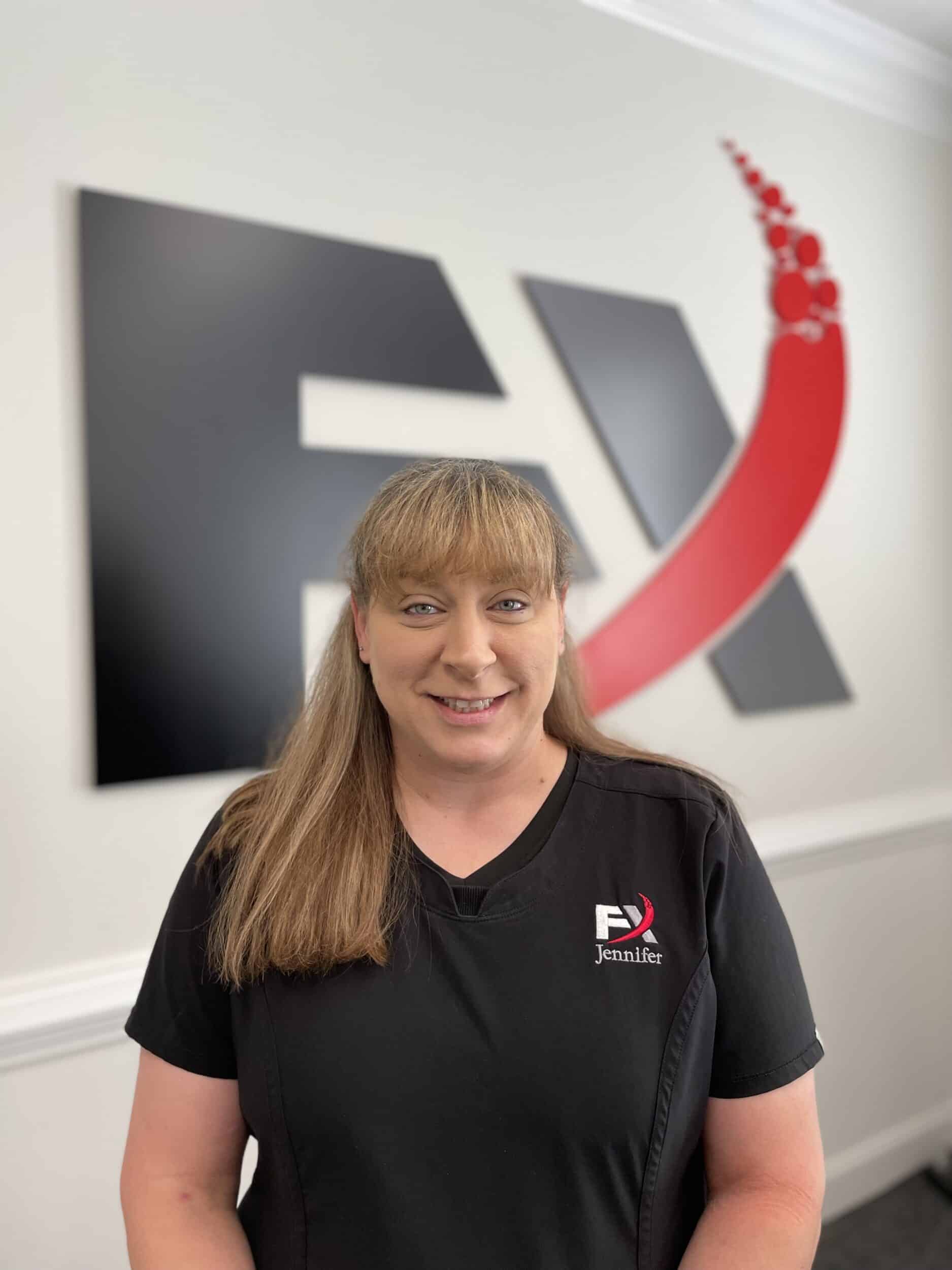 I am a compassionate person who loves helping and assisting people. I am an avid crafter and enjoy baking. I love being outdoors either kayaking or camping.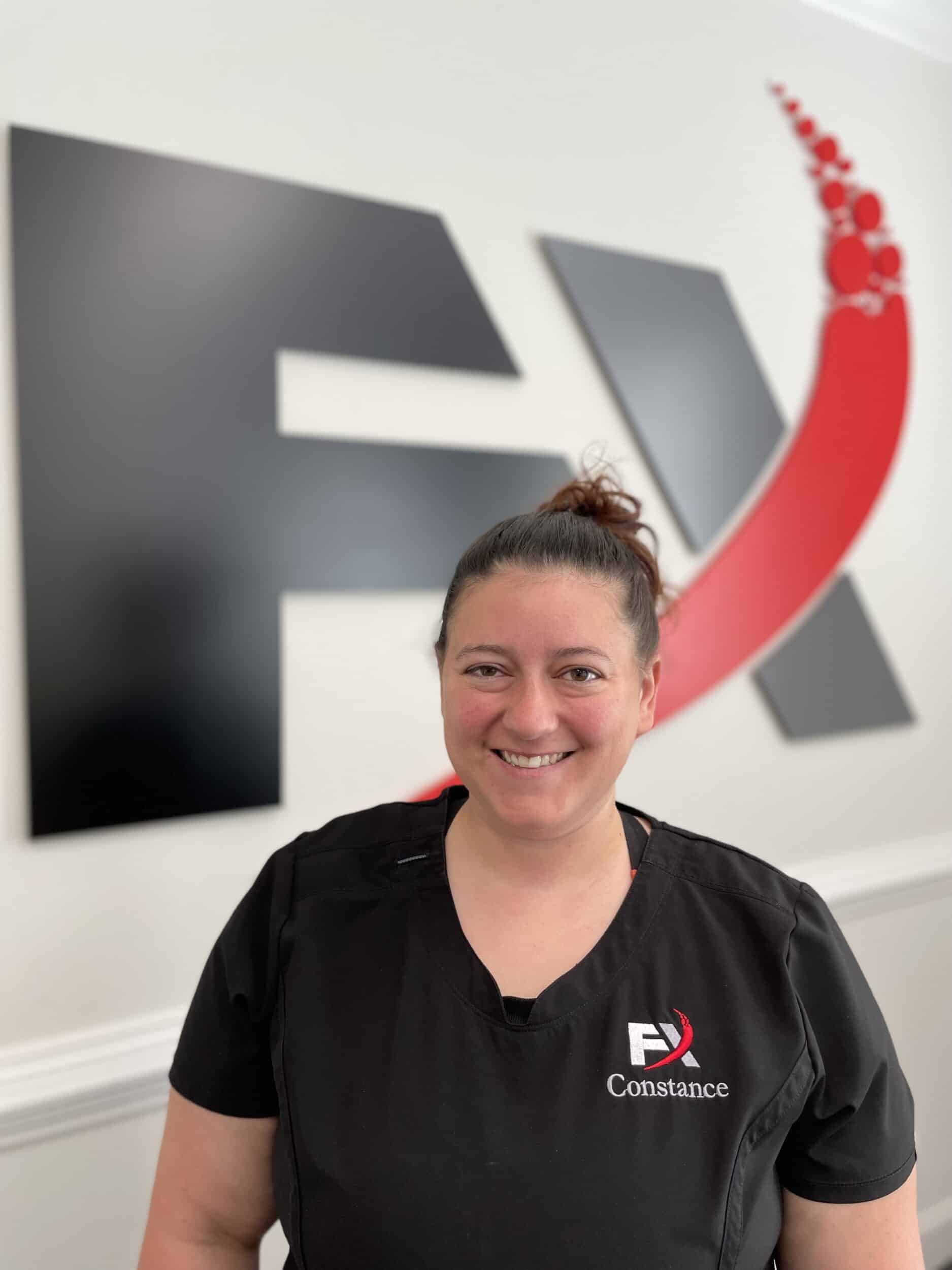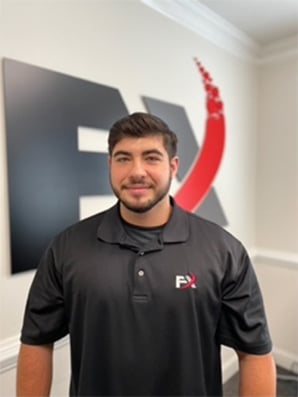 My name is Nolan Barco, and I am originally from Miami, Florida. Growing up I was very passionate about gymnastics. After an unfortunate injury, I was no longer able to pursue that passion. Through high school I competed in a myriad of sports which inspired me to begin weight training. After high school I attended the United States Military Academy where I studied kinesiology. In addition to my studies, I was on the Army Powerlifting Team and the Army Strength and Conditioning team. I have held a variety of positions within the fitness industry including personal trainer, stretch therapist, corrective exercise specialist, and assistant fitness director. I am excited to be working with the team at FX Spine & Performance as we continue to develop revolutionary techniques to maximize our clients and patient's capabilities.